Funkshion: Fashion Week Miami Beach jumped into high gear Wednesday night at the Setai Hotel with Richie Rich and Pamela Anderson featuring their A*Muse eco-friendly fashion line.
Richie Rich sailed through the Setai lobby on roller-skates and led his entourage into the backstage dressing area filled with swimsuit models getting ready for the runway.
Pamela Anderson donned her former Baywatch red swimsuit and hit the runway arm-in-arm with Richie for the finale.
Fashion Week Miami Beach continues on through the weekend with shows from Nicole Miller, Rio Soul Luciano Maia, Liquid Metal and Fragolina Pompadour. The Fashion Week Closing Party will be hosted by Custo Barcelona at the Setai with a special performance by the Cointreau Tees dancers.
Here are some photos from the event…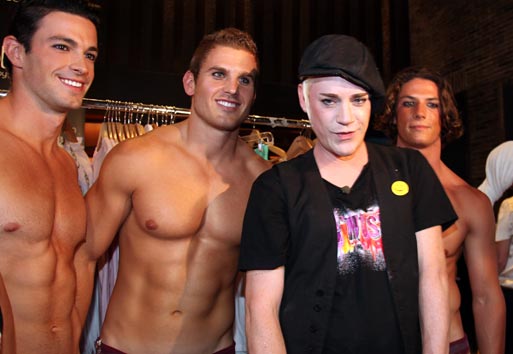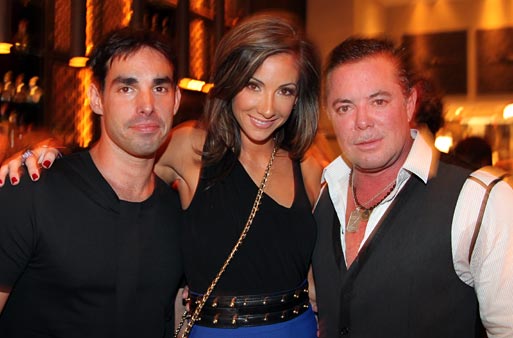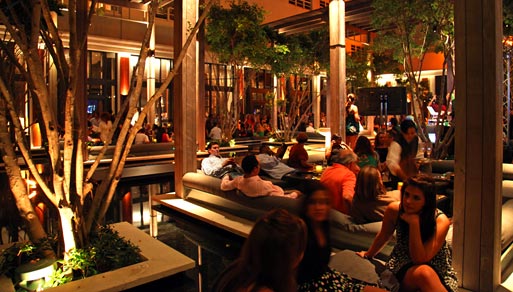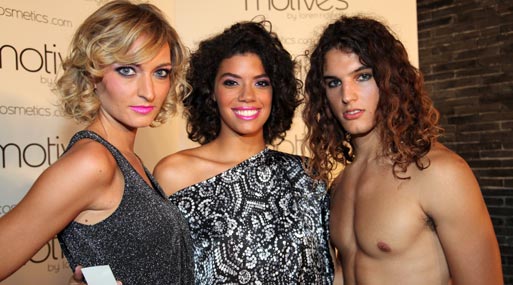 (photo 4: Courtesy Presidente, all others © Joseph Brown - Miami Beach Magazine)